Welcome to the rebuilt UPS website…
Unique Property Syndicate News
Next news: 9pm 2nd April 2020.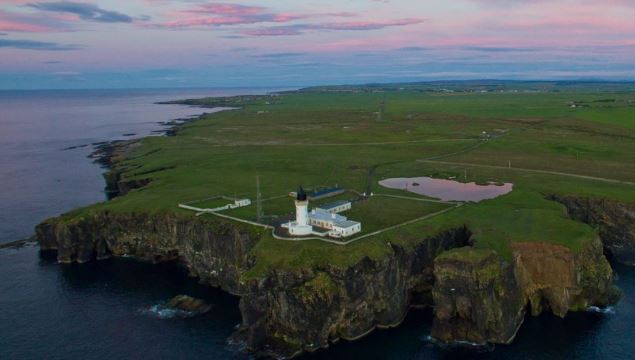 UPS-HQ: Tower House
Please note, the new office block for admin., + editorial + IT + snail-mail etc is:-
Abbey Studios, 280 High Street, Arbroath, Angus, DD11 1JF.
---
To catch up with the…
Remember that for the duration of Coronavirus, we are stopping the long Sunday 9pm update and adding regular "bite-sized" segments throughout each week. So it is a good idea to check the news page as per the link above regularly.
"Events" are emoving that quickly, we do need to react ~ and also be proactive in a very contemporary and dynamic manner.
---
Earlier Headache Cured
This main website…
www.uniquepropertysyndicate.co.uk
… has now returned back to normal.
Our internet IT magician Mr Steve B., has worked very hard to transfer this entire website away from the malfunctioning Rochen Ltd., to a new webservice at Dreamhost.
Anyone who runs a website knows that moving a complete system plus content (264 pages and thousands of photographs) is a substantial and complex effort.
All we can do is say a heartfelt thankyou to Steve.
P.S. We recommend any website to have a safety backup site. For our 365 members of this private equity unique property forum, we will always maintain an INTERNET LIFEBOAT. In other words a separately hosted backup website.
If you ever find this site offline, you will always be able to locate the latest Unique Property Club and syndicate news here as well…
www.uniquepropertybulletin/ups
Safety Backup Pages For UPS Hosted Here At Unique Property Bulletin
---
Our apologies for the abyssmal service provided by Rochen Ltd. Fortunately, having a safety backup means it is quite difficult for poor quality webhost service providors to kill off our website.
Unfortunately in the rebuild process, we have inherited a new "WordPress 5.0″ also known as the "Guttenberg" website operating system. It is DIABOLICAL. So bad that thousands of hitherto loyal WordPress supporters are deserting the platform: Click Here.
So we may be returning to our UPB lifeboat sooner than expected.
---
If you have any questions, please just get in touch with UPS-HQ…
Text/Tel: 0757 2768 795.
---
–new dreamhost site–